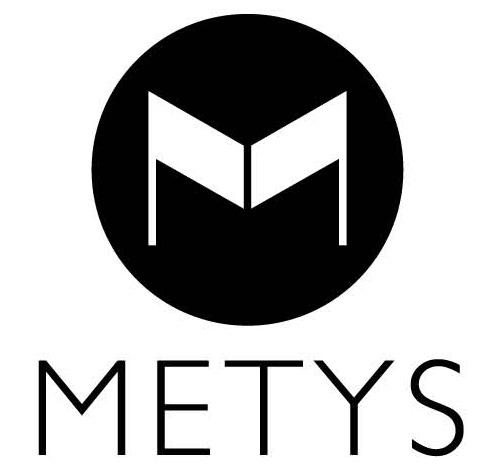 BI Projects
Metys specializes in reporting solutions for large and medium size companies. This includes all aspects and phases of a BI project:
BI architecture
Blueprinting
ETL
Database design
Report and dashboard building
KPI definition and development
Project management
BI governance
…
Our focus is always on the requirements of the customers, technology follows. We help our customers to choose the right tool for the right environment. This can range from the traditional SAP BW tools, over the full BO suite, to newer concepts such as Cloud, SAP HANA, Big Data, etc.
To realize this we can rely on our team of BI experts, which have a very strong technical foundation and a good functional knowledge based on years of experience in a wide variety of companies and sectors. Our goal is to help customers get full insight into their business.
BI AUDIT
For years, companies have been investing a lot of resources in setting up a solid SAP BI environment. However, from experience we know that these environments tend to grow in an uncontrolled way with bad performing reports and data loads as a result. Sounds familiar? Then Metys is your partner for getting your BI environment back on track.
We offer an in-depth analysis of your BI landscape. This includes your data warehouse set-up and your frontend tools. The result of this exercise is a report with recommendations to improve the current set-up and in addition a roadmap proposal for a future proof BI environment.